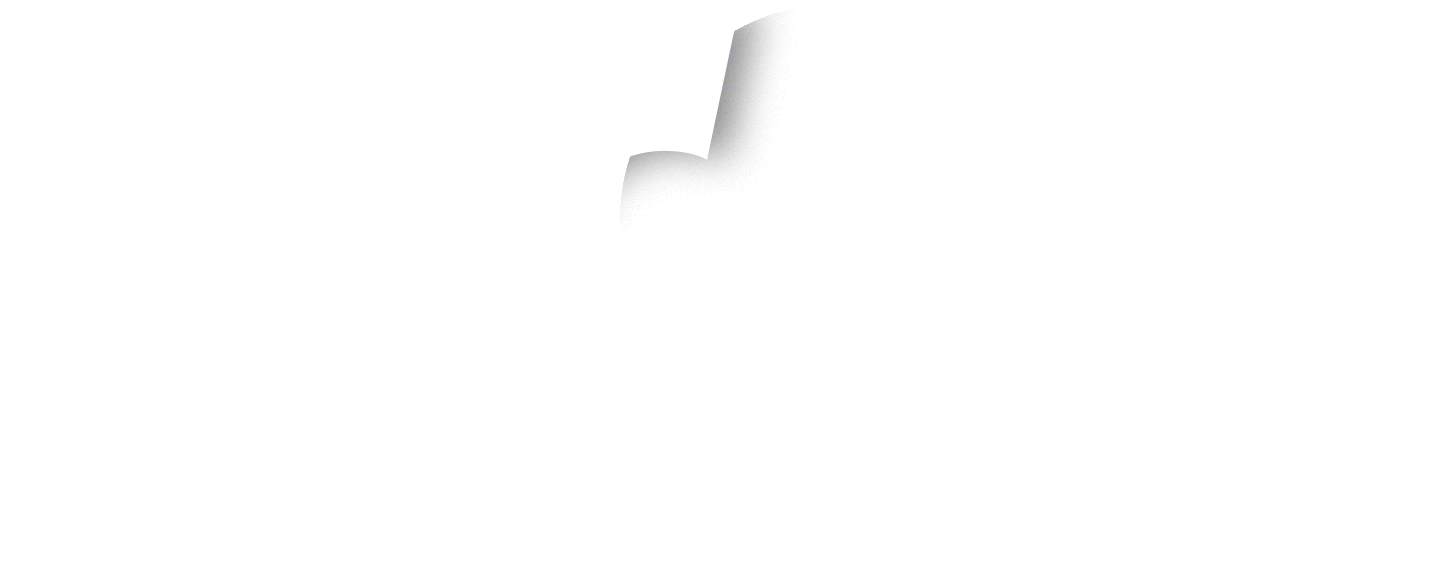 We love making it together.
Together with agencies to enhance the uniqueness of the territory and be close to the travellers.
Together with travellers to provide an appropriate, unique and creative service.
Close to facilities and partners to offer all-embracing top-quality experiences.
We believe in the richness of human relationships.